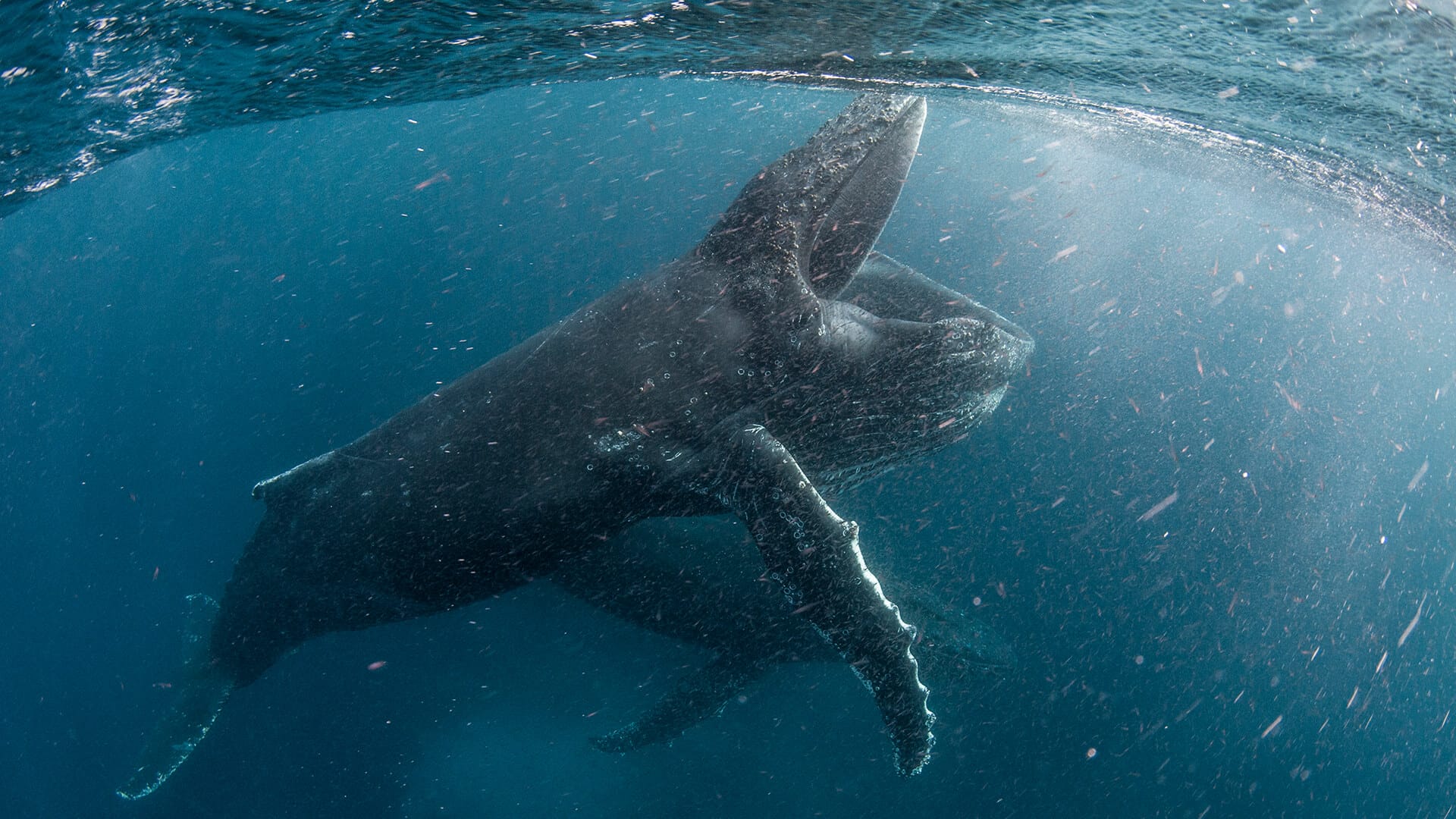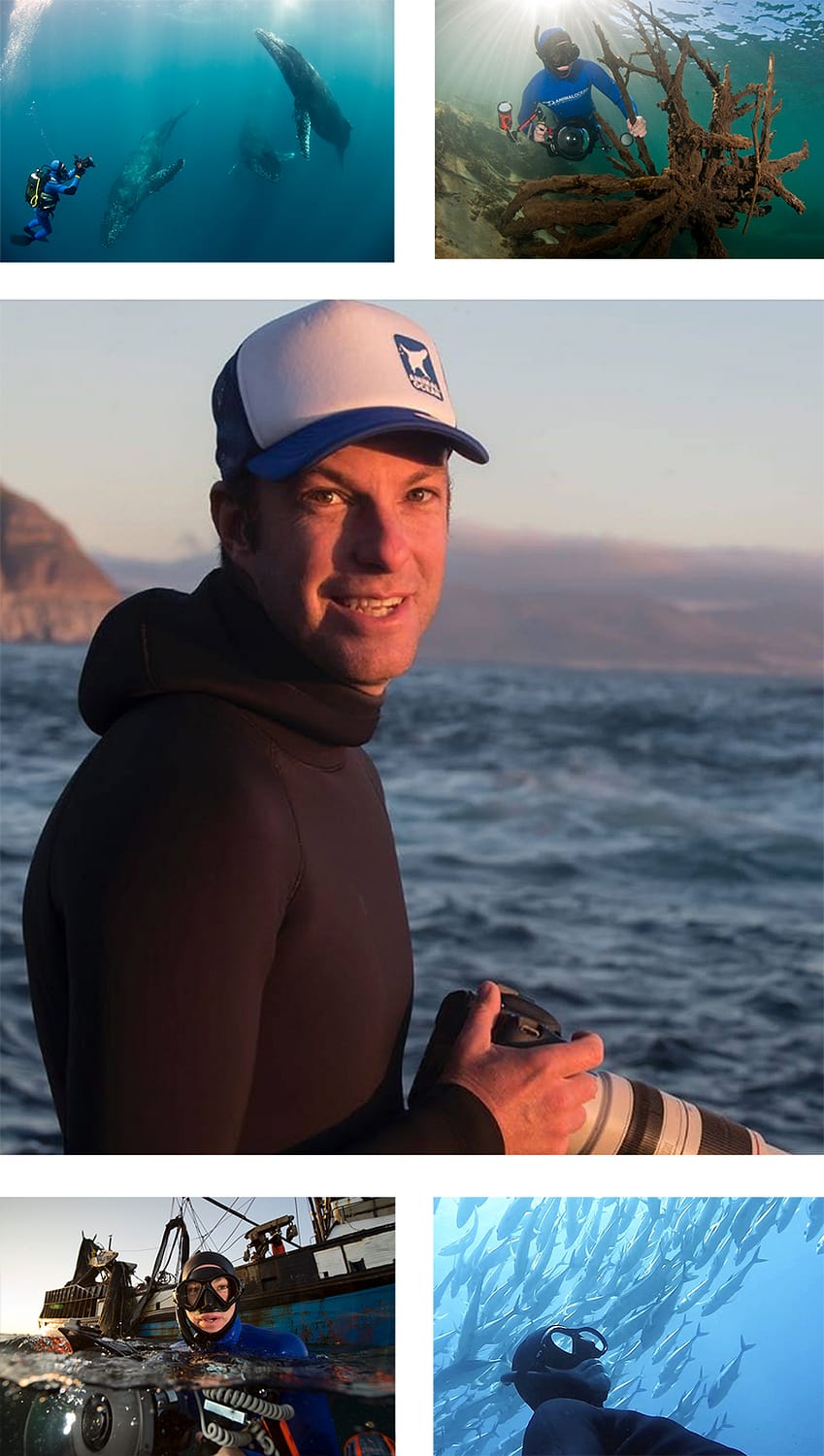 Steve is an ocean human, living in the seaside village of Kalk Bay, Cape Town. He spends most of his days watching or thinking about the blue wilderness beyond the land. Photography came to him as way too better describe the wonders of the ocean to people around him. He wanted to share what he, himself,  was able to experience in the water. In his formative years as a young man he worked with Tiger sharks on Aliwal Shoal, Kwa-Zulu Natal, apprenticing with Mark Addison at Blue Wilderness. Here he learned the up's and down's  of dive tourism , big animal behavior and surf launch skippering. This experience was his second education after studying Zoology at the University of Cape Town.
Through his passion for the water, spearfishing and marine life, he met a range of filmmakers and photographers. He never turned down an adventure and was able to assist on shoots with Thomas Peschak for National Geographic Magazine in the Seychelles, Mexico, Peru and the Galapagos. Steve joined the team that would bring the Sardine Run to life for a BBC film series, Natures Great Events and later the BBCs Blue Planet II with the opening of the whole series, the Surfing Dolphins of the Transkei.
Along the way he developed a business that helps people experience the ocean as he enjoys it, up close and personal with big animals in the water. Animal Ocean, focuses of snorkeling with Cape Fur seals in Hout Bay Cape Town, and has created a new local industry and brought thousands of people to enjoy its marine life.
Through all of this time on the water with great role models and influences he has learned a vast amount about photography. He is always trying to go places that others can't and bring back images that show the natural world in all its glory. He strives to add motion and character to his images to evoke an emotion. Steve says "I want to viewer to feel something when they look at my images, wonder, terror, beauty or awe!"
Photography is about creating an image that portrays what you feel about the world and convincing the viewer to feel the same. It's about having an opinion and trying to swing the viewer over to your side. Each element in the process is pat of that from subject, composition, lighting, image selection, grading and release. In the end when someone looks at your image are they able to relate, can you make them care about what you are showing them?
It is his goal to provide great imagery to the scientific and conservation community to promote conservation issues regarding the ocean.
FILM
A selection of passion film projects that I have filmed, edited or contributed towards.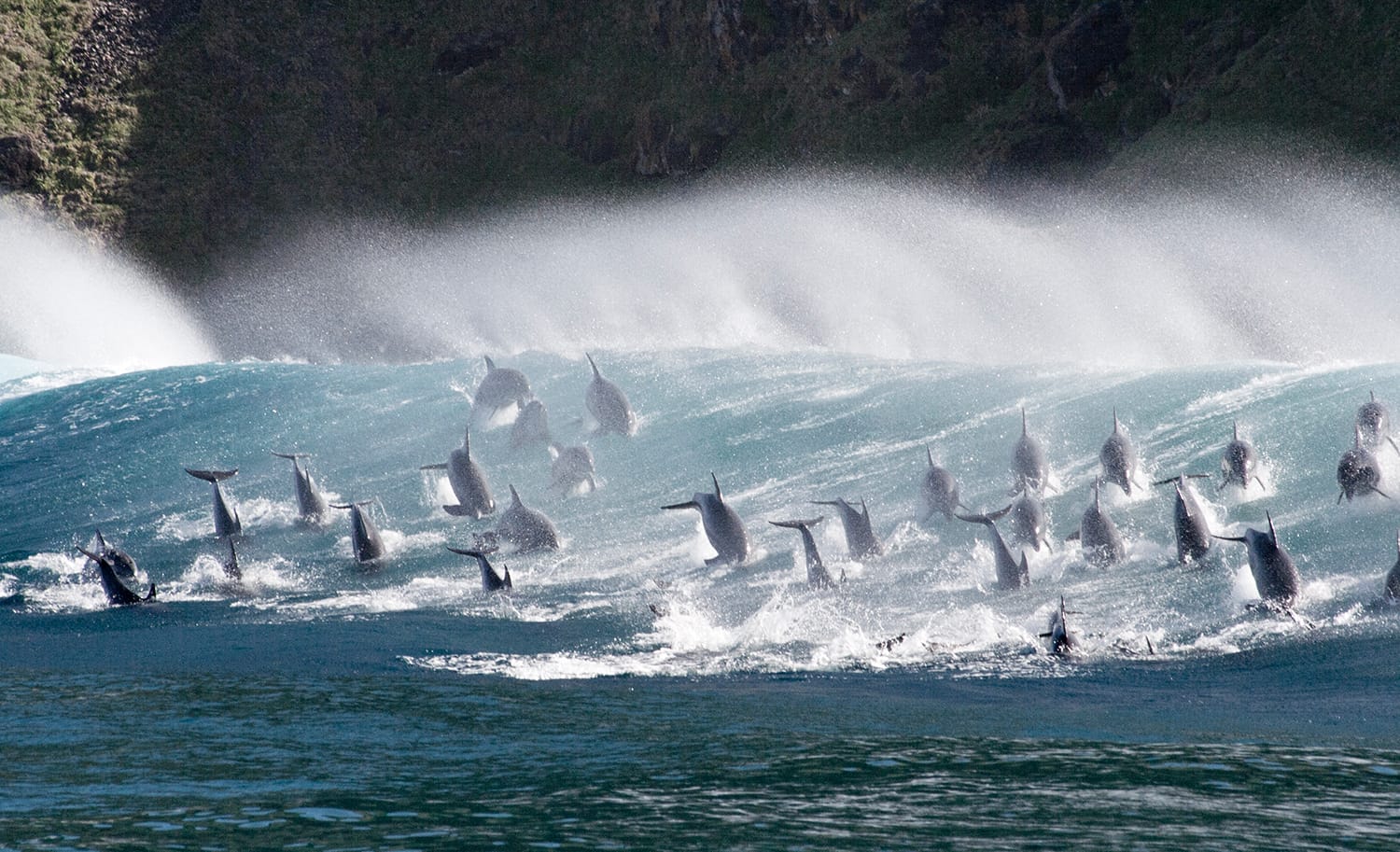 "I just wish the world was twice as big and half of it was still unexplored."
Sir David Attenborough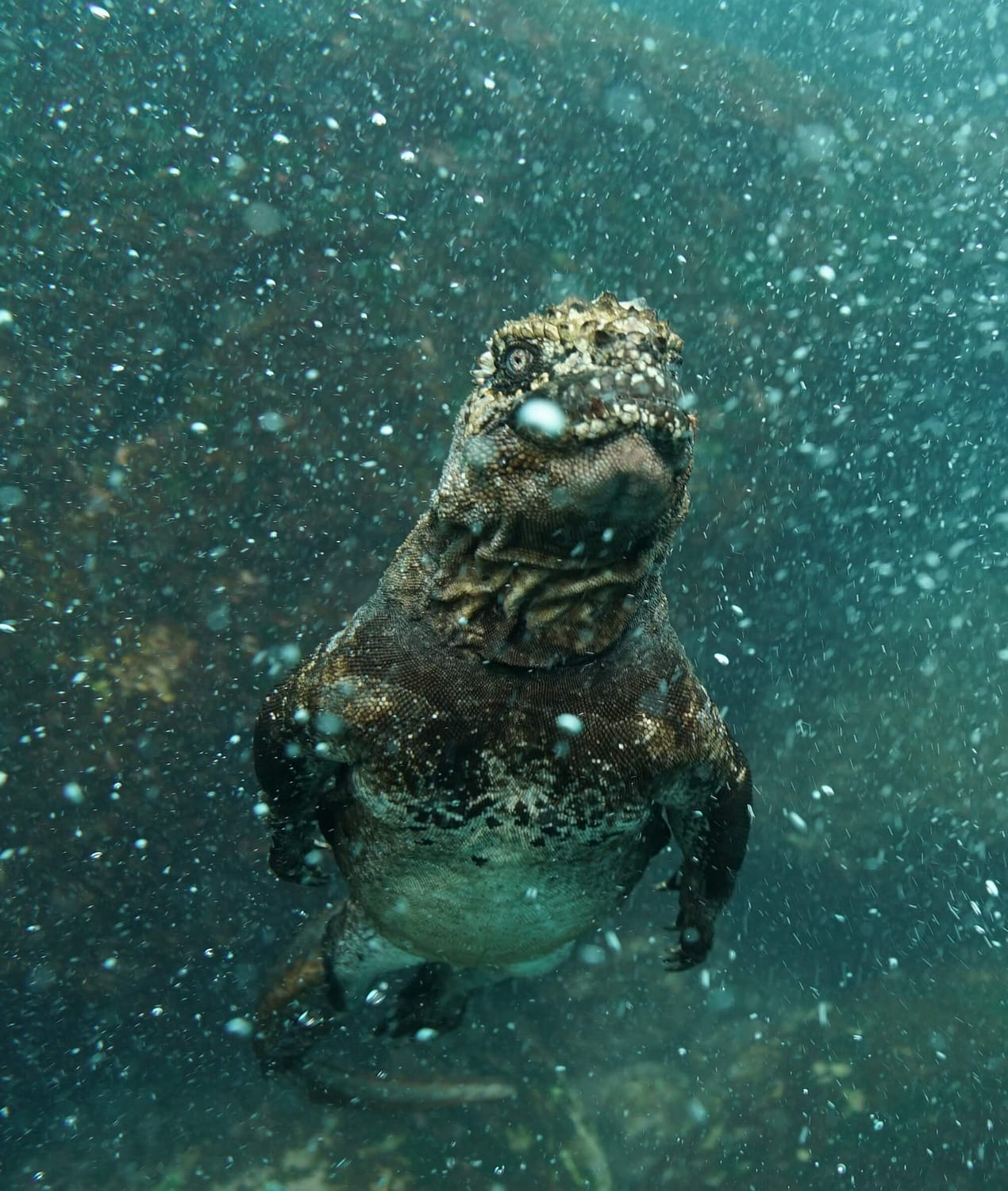 "People must feel that the natural world is important and valuable
and beautiful and wonderful and an amazement and a pleasure."
Sir David Attenborough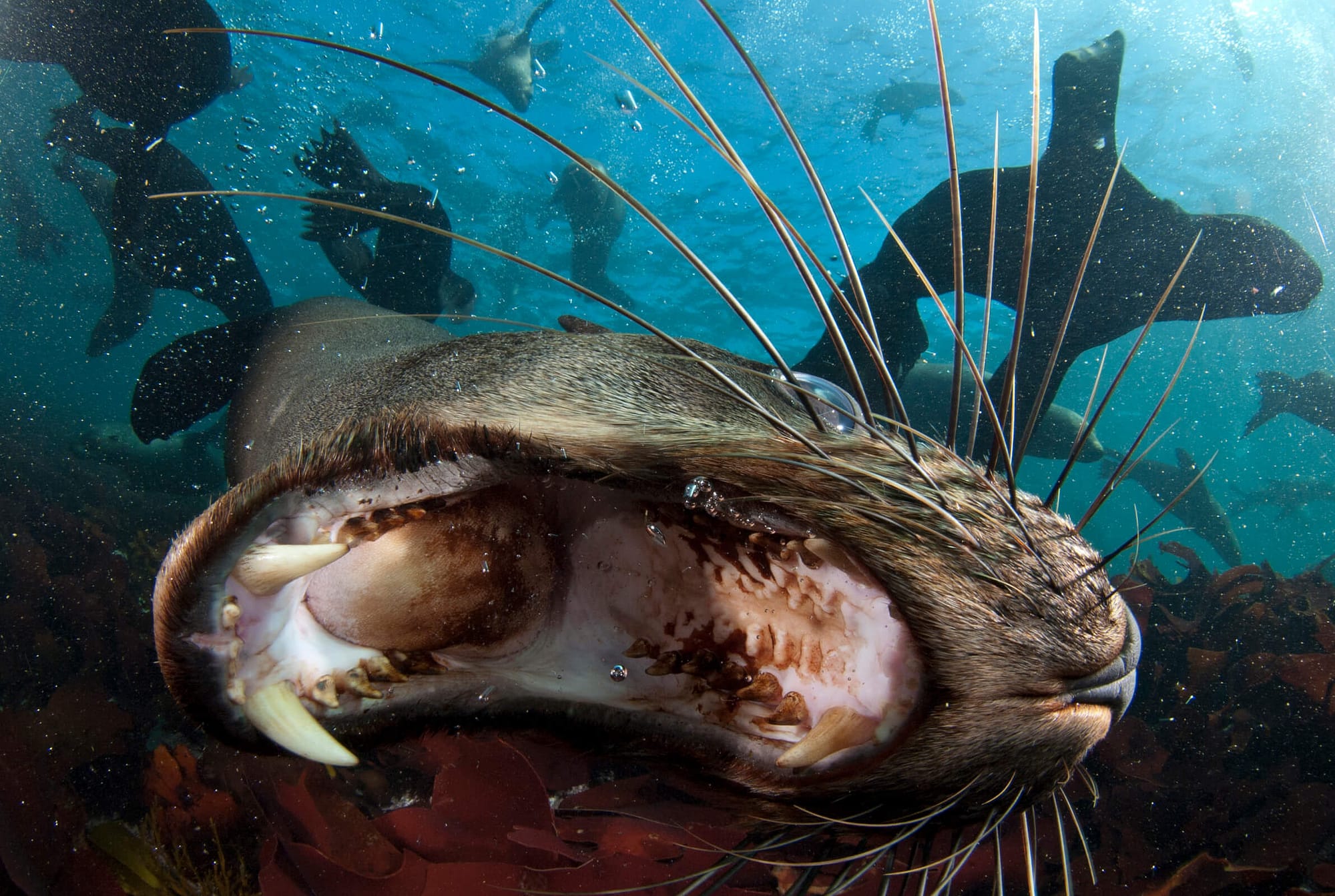 SUPER-GROUP FEEDING WHALES 
Consultant | Wildlife Guide | Underwater Filming
There is no bigger wildlife event in the oceans, than hundreds of Humpback Whales lunge feeding in tight formation, yet this was a previously un-filmed and un-described event. When the super-group's of feeding whales came to Cape Town's waters, Steve was perfectly positioned to respond with Roger Horrock's and the Silverback team, in capturing the action. Steve co-ordinated the underwater and topside film shoots with Roger Horrocks, Hugh Person and Gavin Thurston. For 2 years, the team worked on creating a thrilling conservation rebound story for Netflix.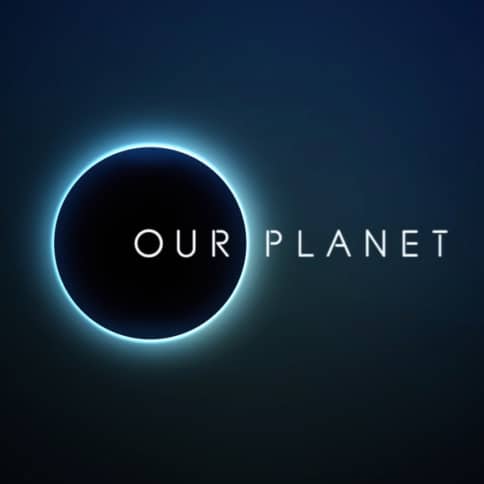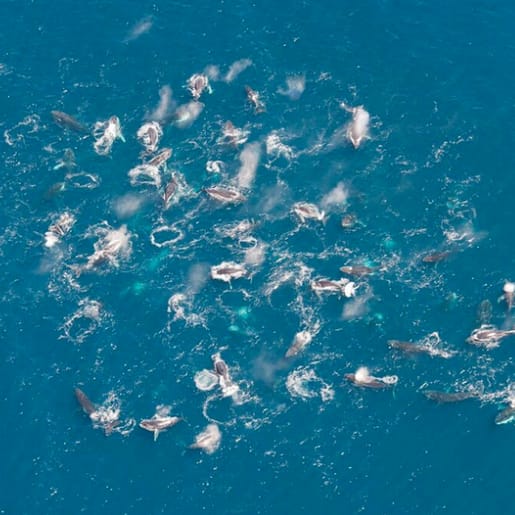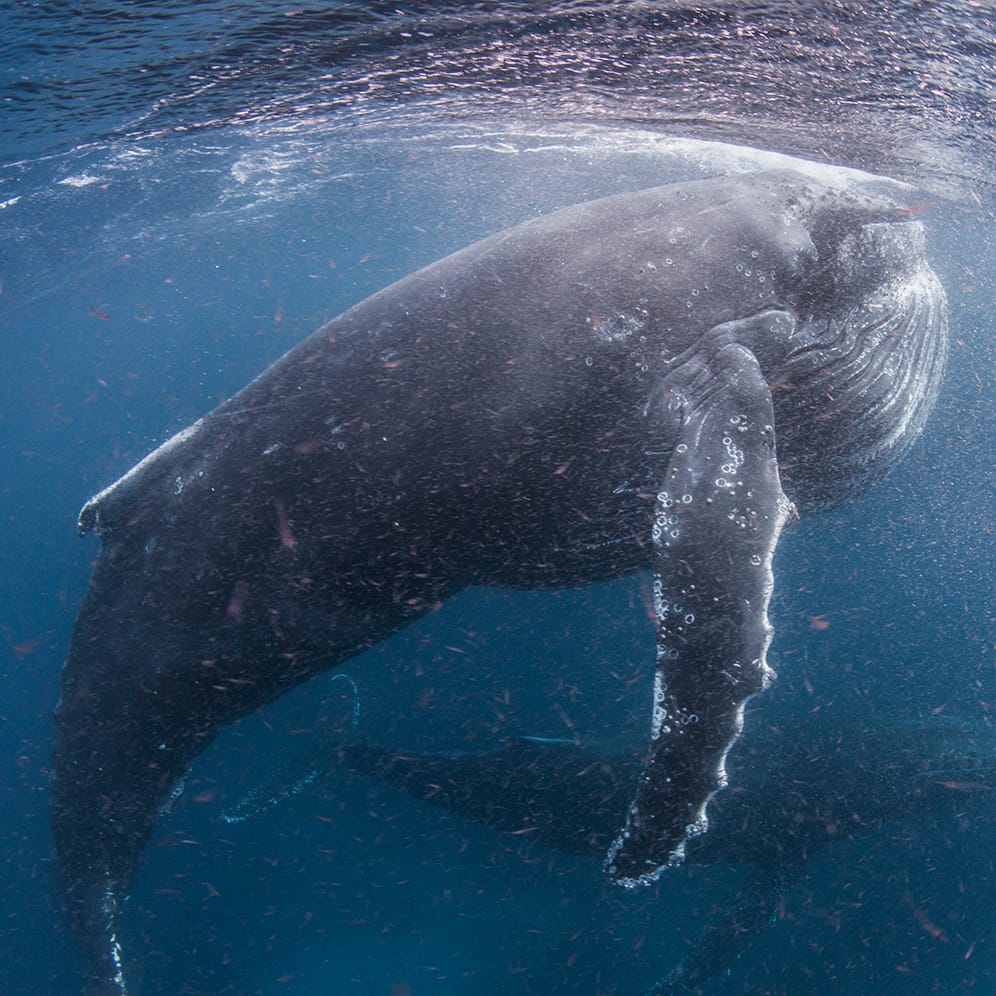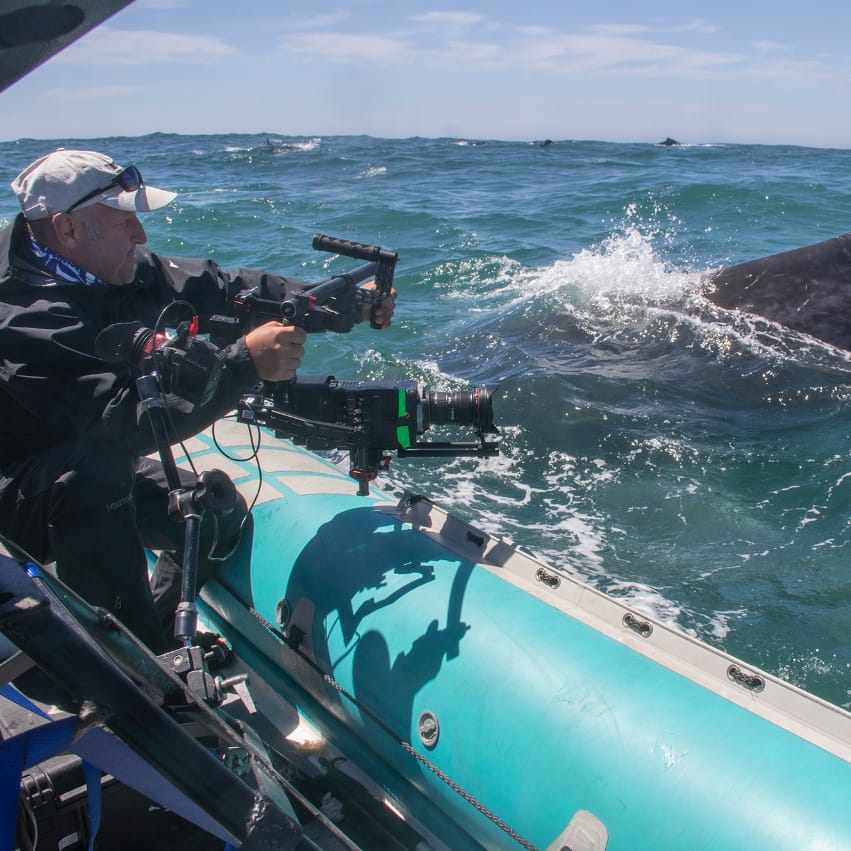 MAGAZINE SHOOTS
Assistant to Thomas P. Peschak
SECYCHELLS//GALAPAGOS//NAMIBIA//PERU//SOUTH AFRICA//MEXICO
For over a decade I've had the pleasure and privilege of assisting Thomas Peschak for National Geographic magazine, as he strives to expose conservation issues and capture unique thought provoking images.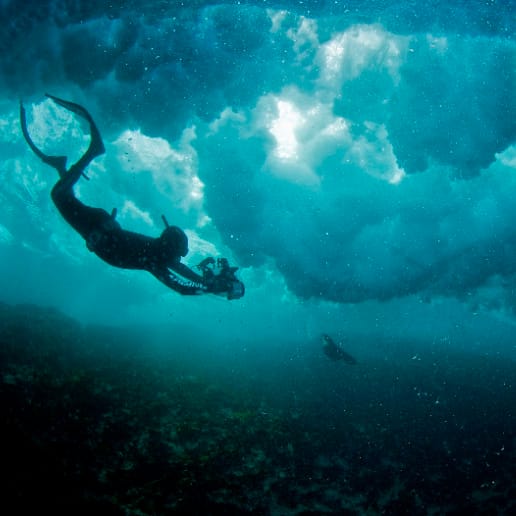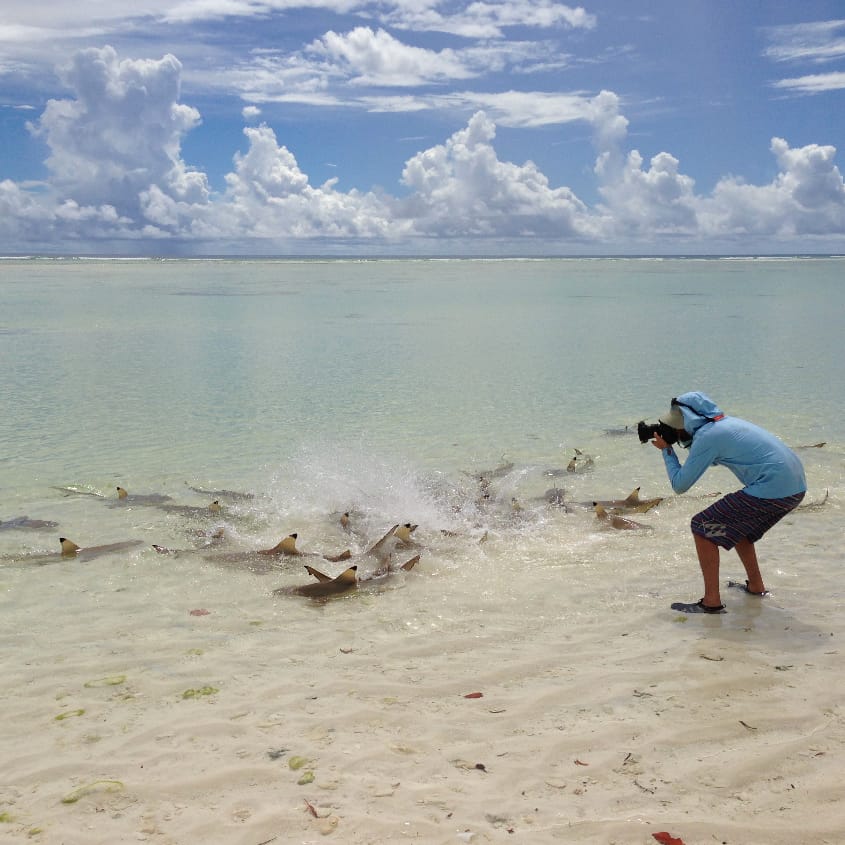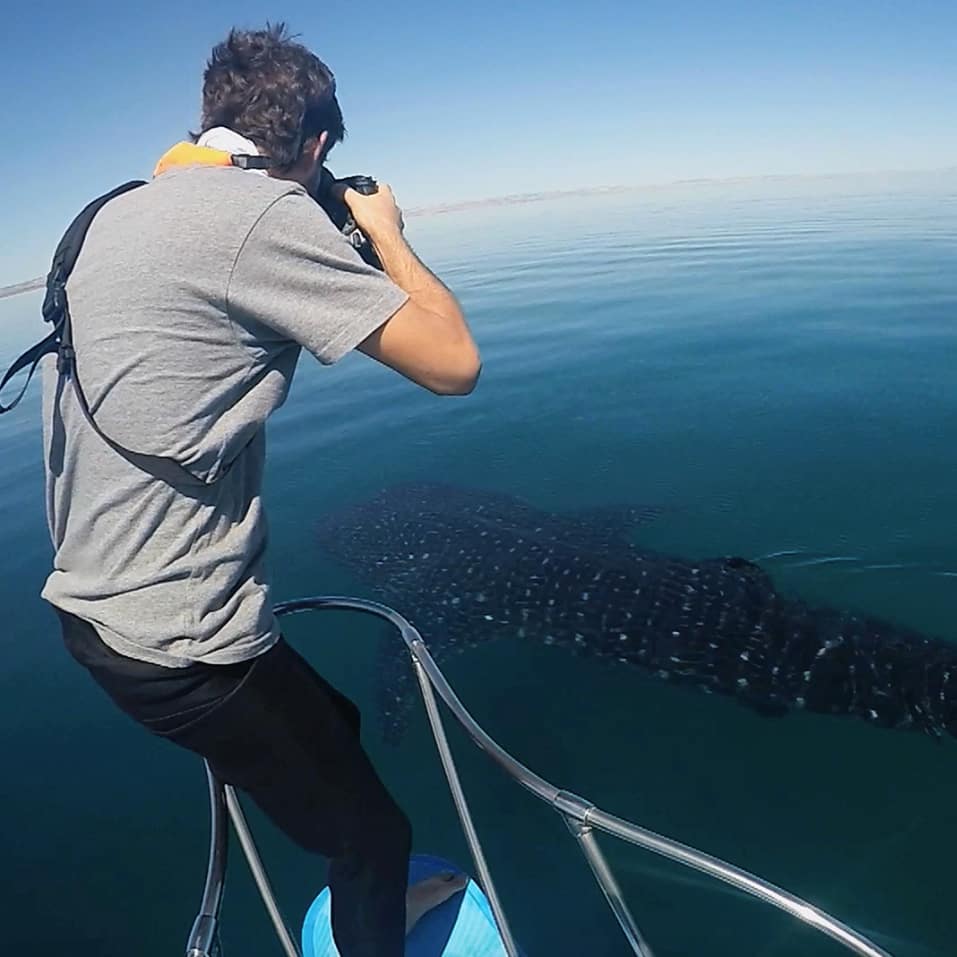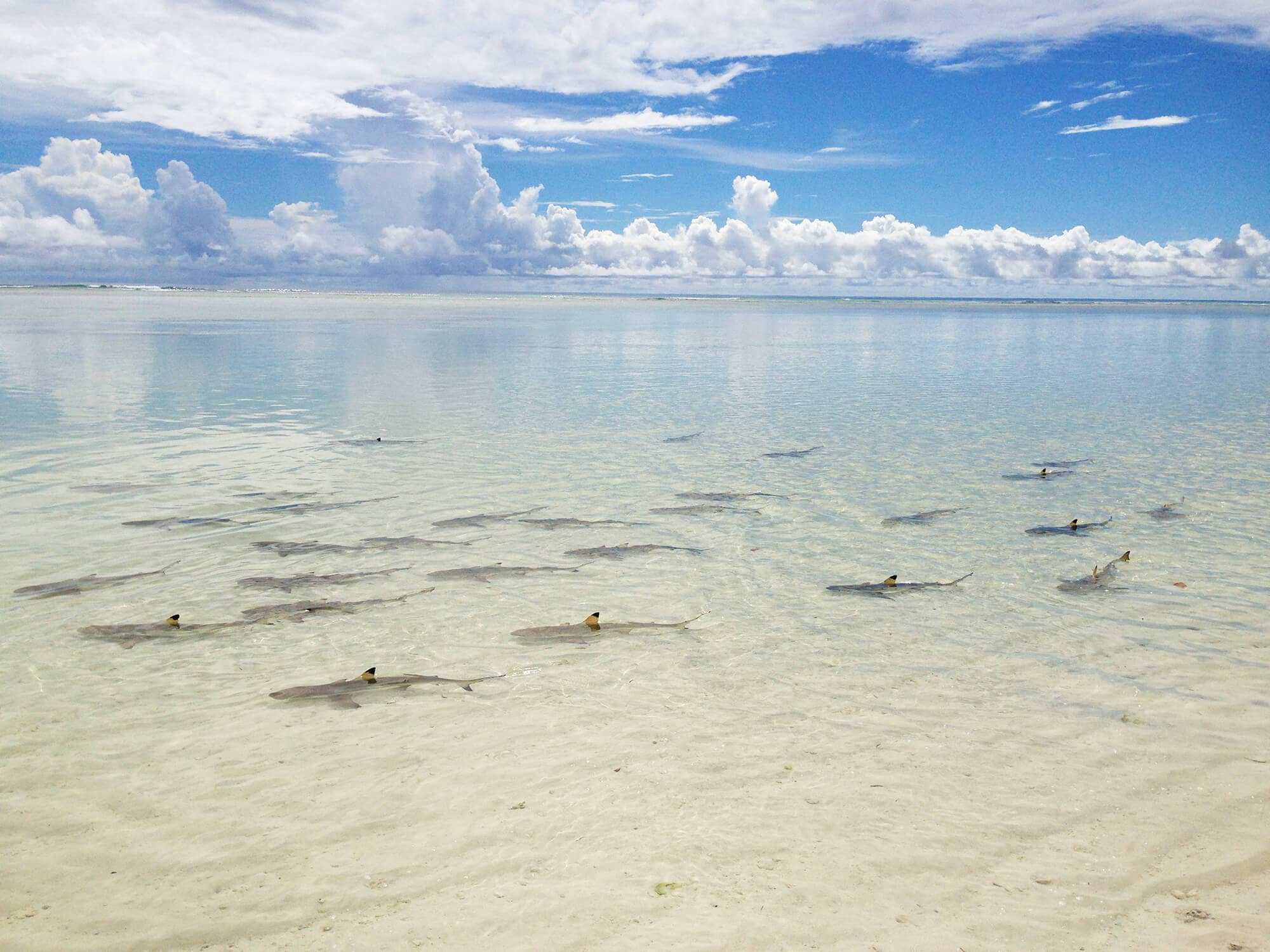 SURFING DOLPHINS
In Water Boating and Crew | Wildlife Guide | Stills Photography
The international natural history sensation, Blue Planet 2, needed a strong opening sequence, and the never before filmed surfing dolphins on the Transkei was that energetic kick-off that the series producers wanted. The idea was put forward by Roger Horrock's and brought to life by Steve and the team at Animal Ocean. With Jet Ski's and skilled surf skippers, the cameramen Ted Giffords (Cineflex) and surf specialist Chris Bryan (Phantom Flex) were able to get the first ever intimate imagery of Bottlenose dolphins at close range in the wild. Blue Planet 2 had a strong environmental message, from parliaments to households, the film highlighted the problem with plastic in our oceans.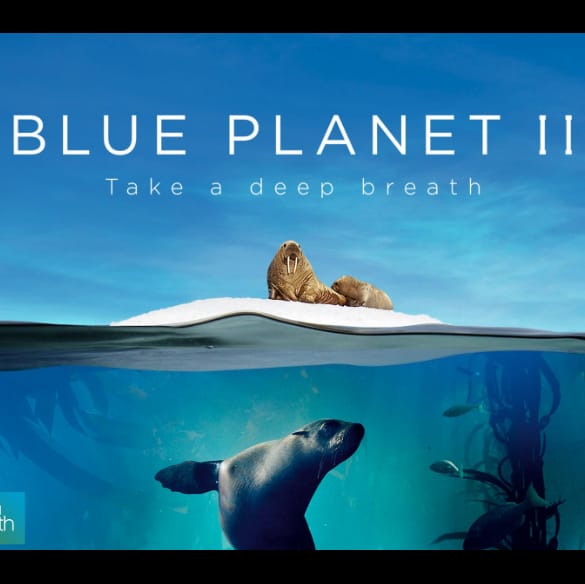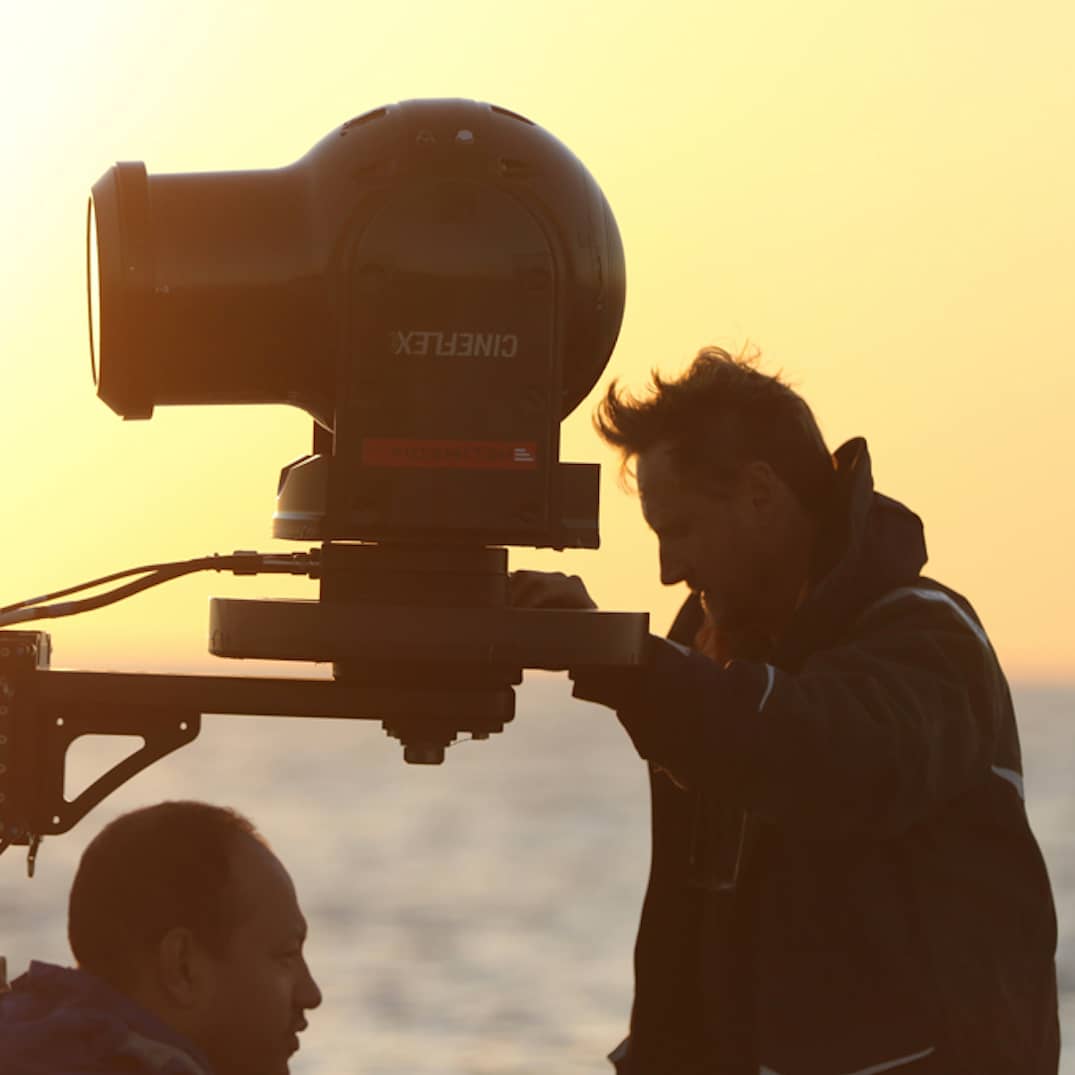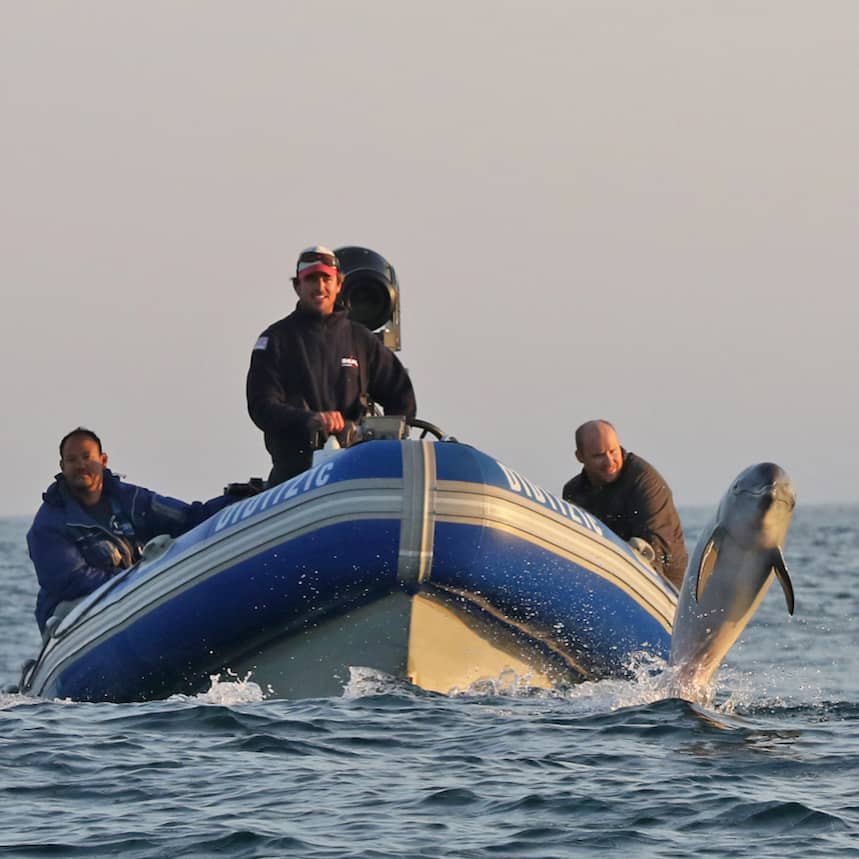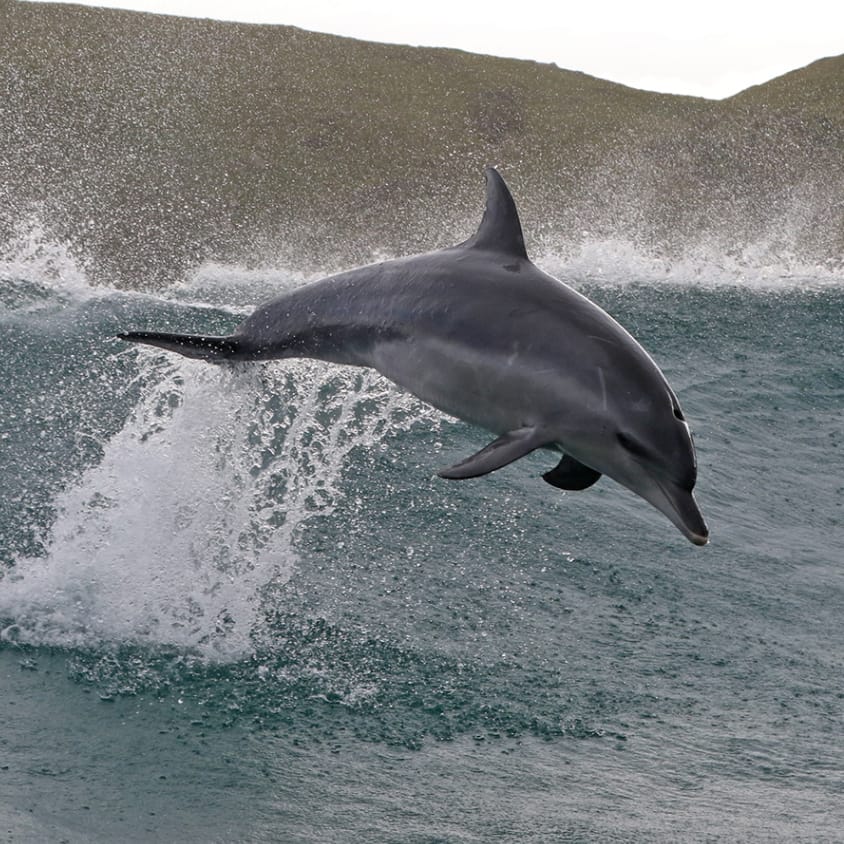 SURFING DOLPHINS
In Water Logistics | Wildlife Guide | BTS filming
Intimate, playful and interesting angles where required to bring a splash f speed and joy to Disney's Dolphin film. Steve assembled the perfect team to tackle the task in trying conditions. The logistics and location were well know to him and the camera operators, Roger Horrocks and Jamie McPherson, focused on delivering incredible imagery. Steve filmed some behind the scenes footage to show how the action was captured. These kinds of projects are always a massive team effort and we are proud to have been a part of it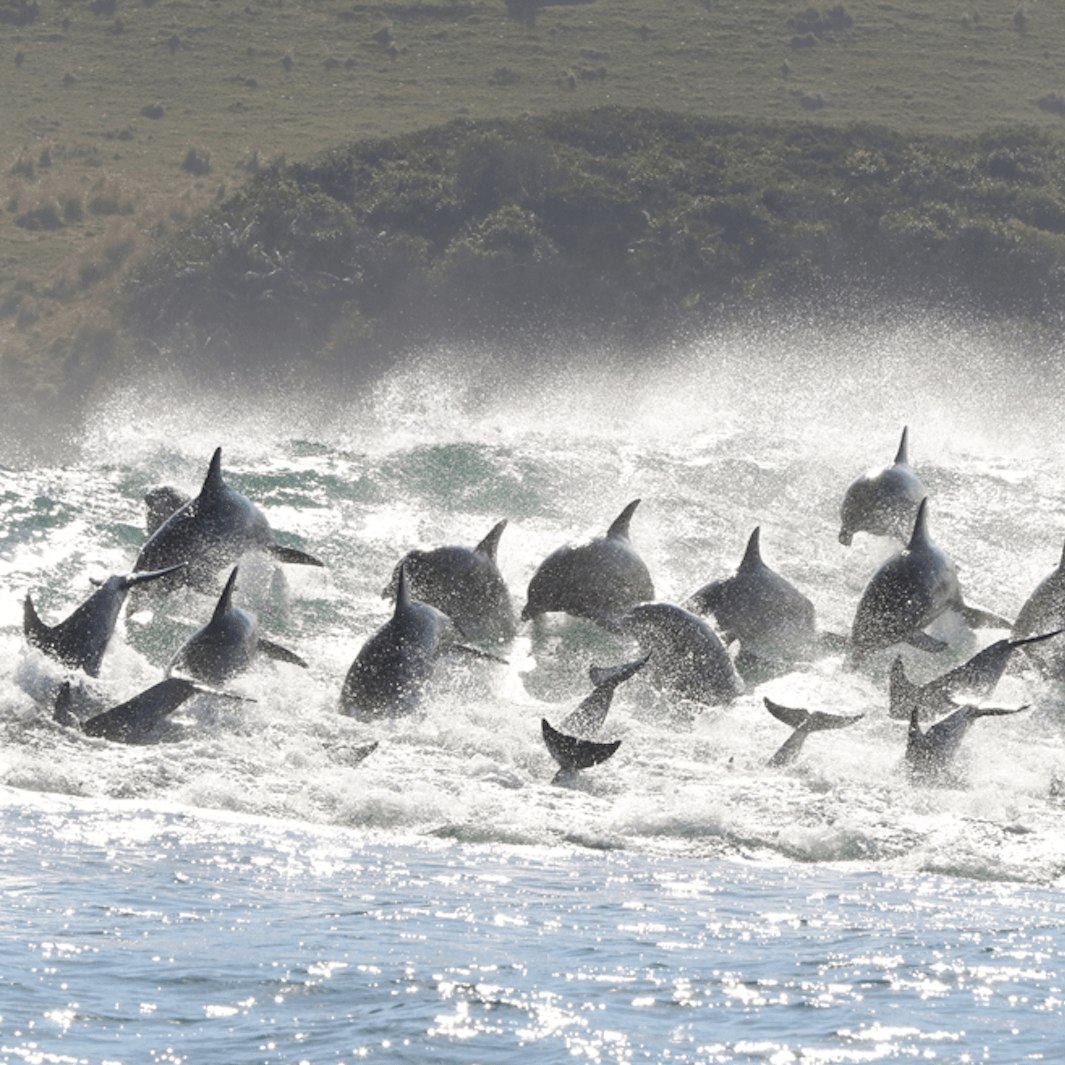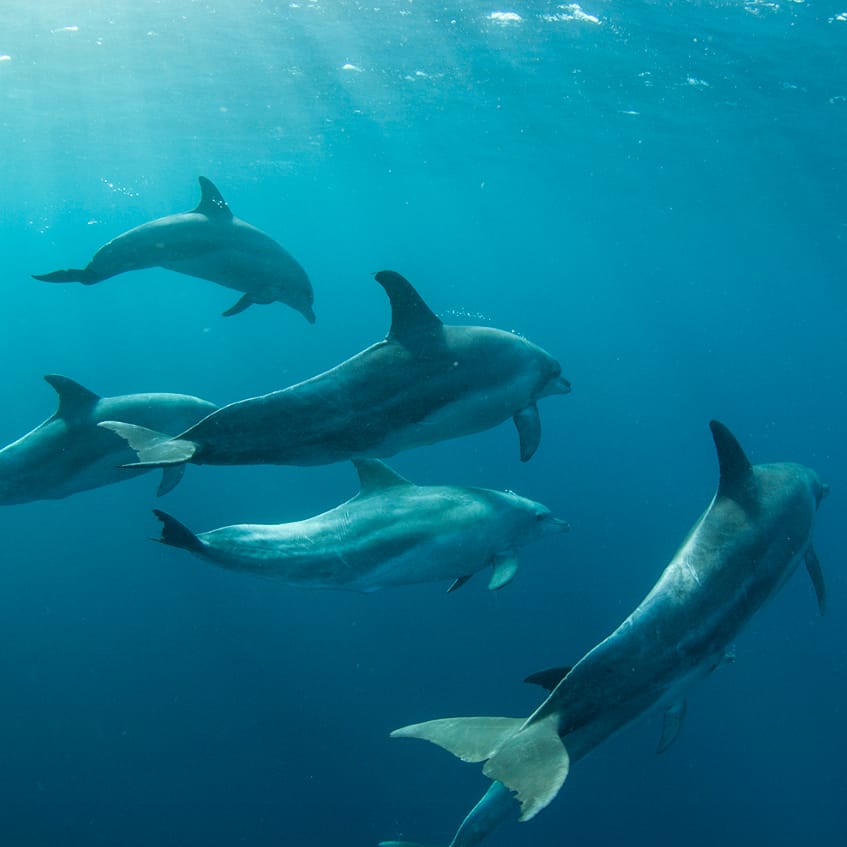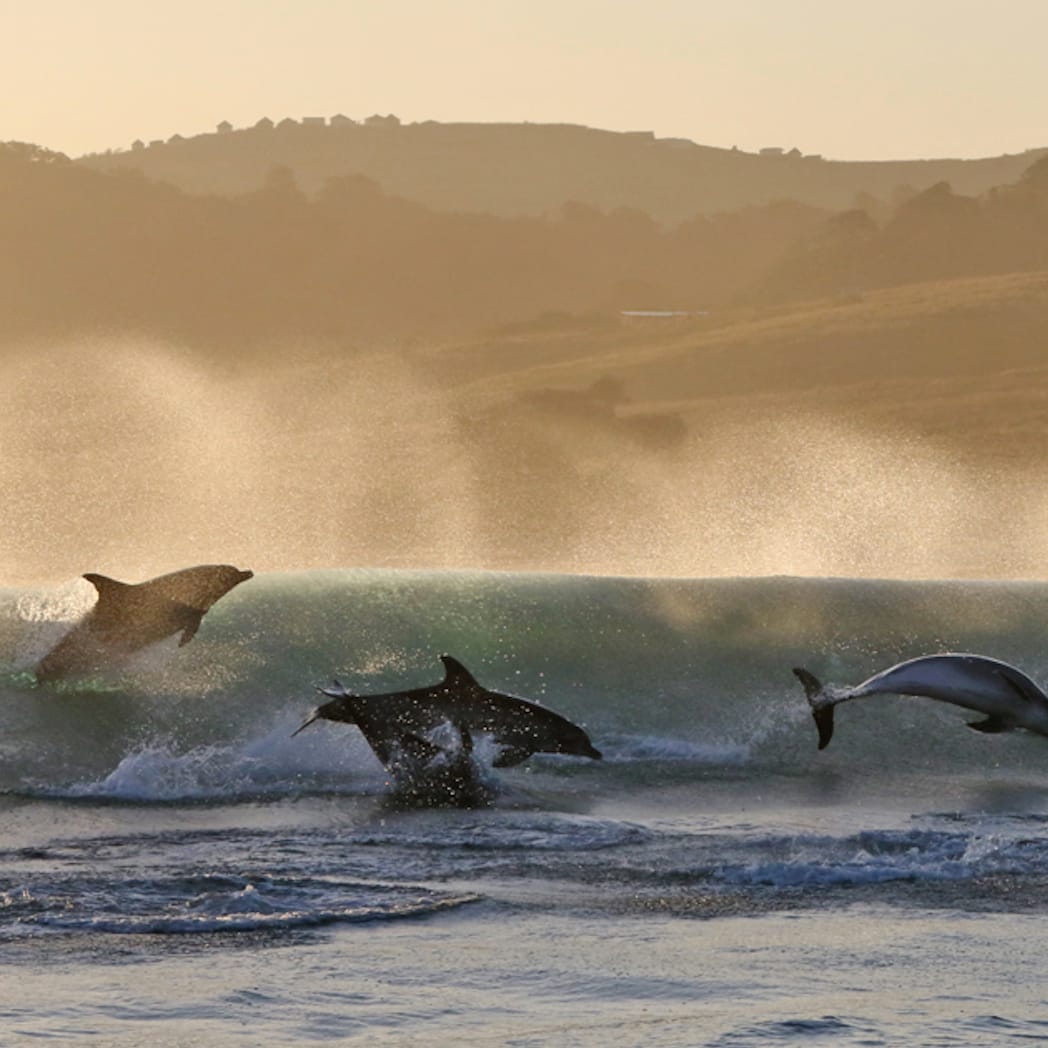 INDEPENDENT FILMS
Experimental | Creative| Passion
Through his knowledge of the coast, people and locations Steve has joined the creative, expressive and sometimes magically strange teams of the independent film world. Sharing and connecting with others who are as passionate about interesting projects, fuels these kinds of film shoots. When a 2m concrete male angel statue (with Kelp wings) needs to be placed in front of a shipwreck, we make it happen. When a giant "Kreef" is pulled from the ocean in a fantasy scene, the cameras roll. This realm of film making is exciting and free, and Steve can't wait to hear about what interesting thing you want him to help you bring to life.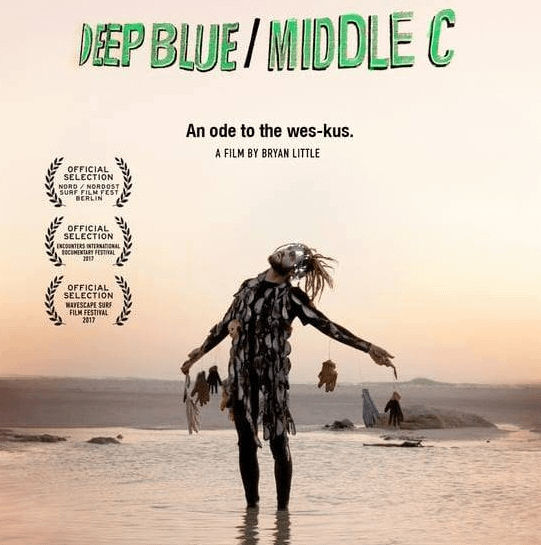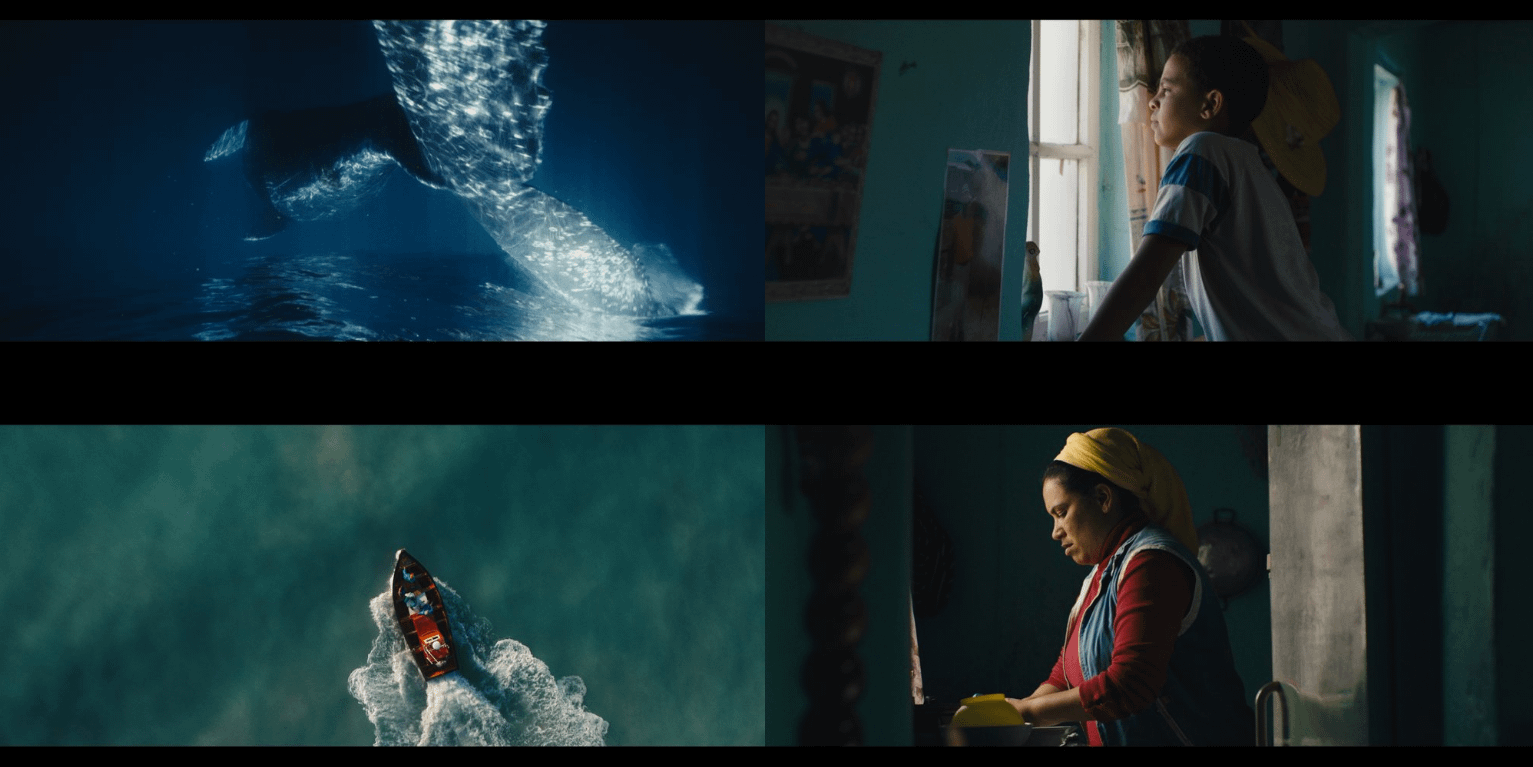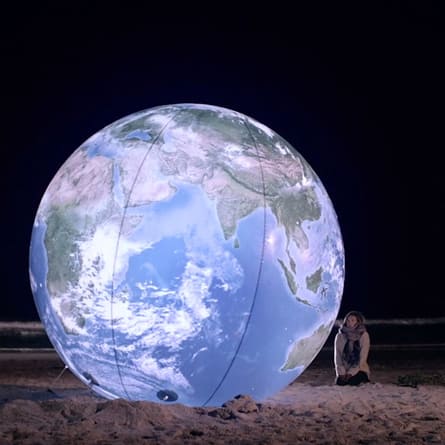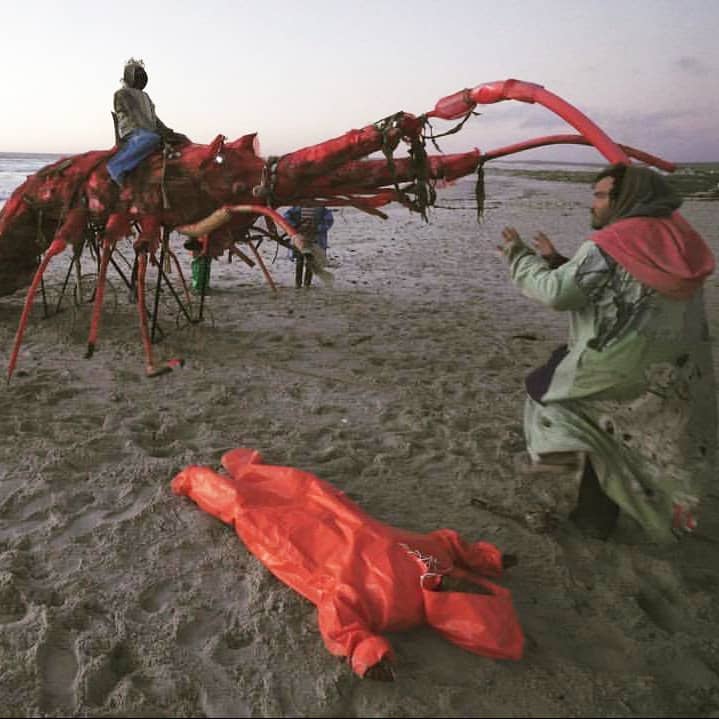 "The natural world is not just nice to have, it fundamentally matters to each one of us"
"Nature once determined how we survive, now we determine how natures survives"
April 9 2019 - Sir David Attenborough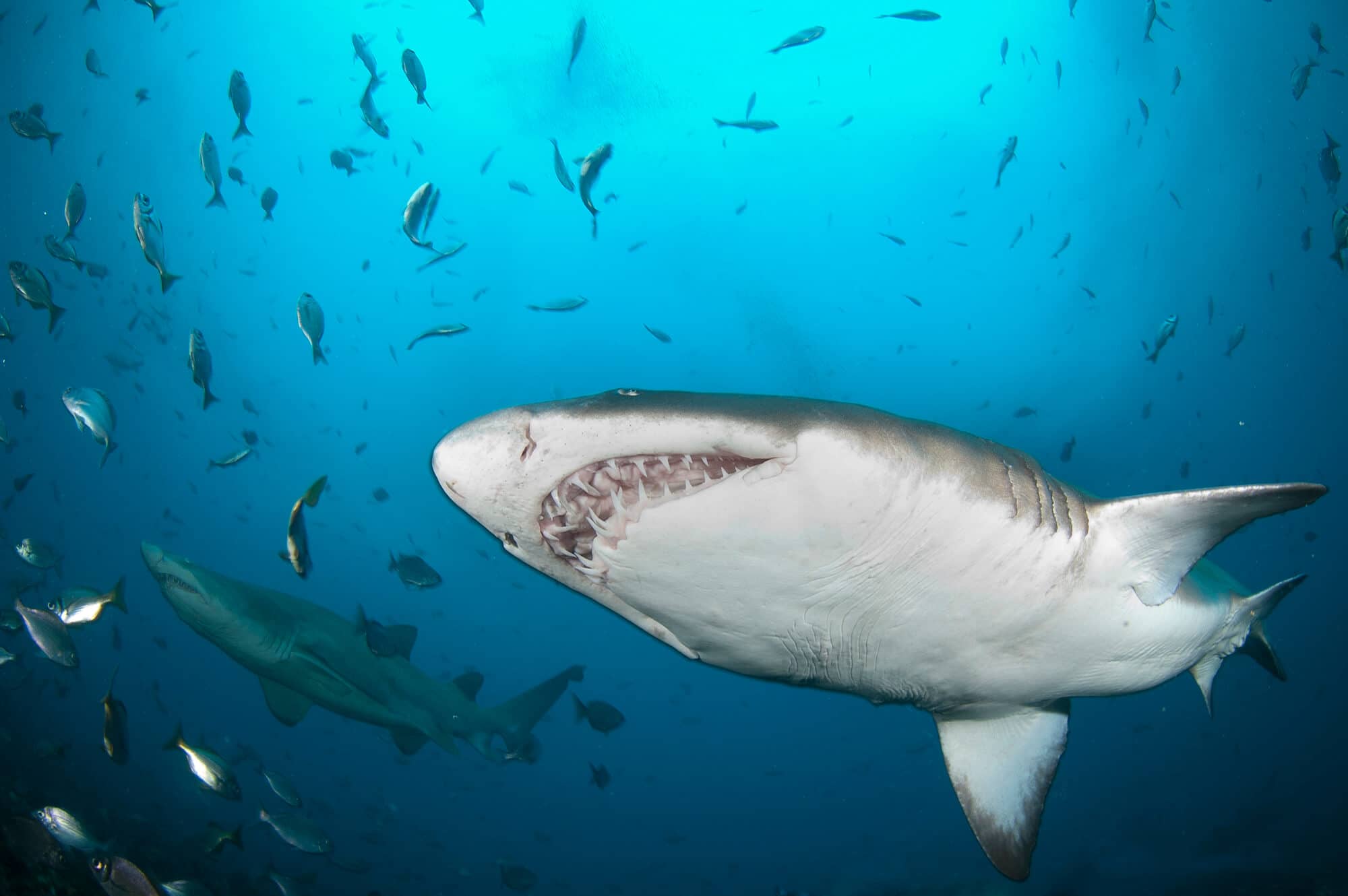 steve@stevenbenjamin.co.za // +2779 488 5053